Lights-Out 2 features explained step by step
Lights-Out 2.0 introduces many new features and concepts. Some of these features are more obvious and some are a little bit hidden. A new step by step blog series starts tomorrow and walks you through all the features step by step. We will show you all hidden gems and what you can do with them. As a result even experienced user should learn something new.
Schedule
We plan a total of 30 topics, matching the 30 days trial license. All users can participate in this walk-through without buying a license first.
What's next?
Download Lights-Out 2.0 today and follow us in this blog series.
Requirements
You should have a server or a desktop system (used as server) up and running. Verify that your systems meets the requirements. You can either use real hardware or use a virtual machine if you want to be on the save side.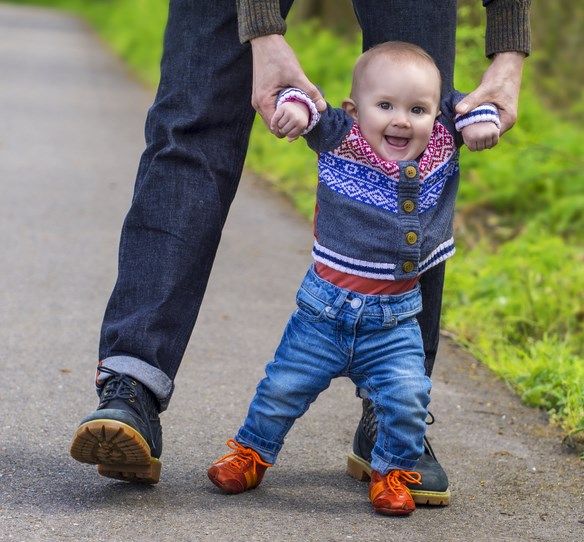 Step by step series overview
The blog series covers these topics:
Day 1: Server installation and migration
Day 2: SSL certificates, LAN/WAN access
Day 3: Client installation
Day 4: Managing Lights-Out
Day 5: Status tab, hidden feature Drag'n Drop
Day 6: Runtime chart
Day 7: Computers, network devices and mobile tab
Day 8: The new calendar user interface
Day 9: Using server schedules
Day 10: Using client computer schedules
Day 11: Using calendar groups
Day 12: Import calendar data from media center plug-ins
Day 13: Monitor power requests and user activity
Day 14: A first look at backup providers
Day 15: Using WHS/Essentials Client Backup
Day 16: Using Windows Server Backup
Day 17: Using Windows 7/10 Backup
Day 18: Using Microsoft Azure Backup with Lights-Out 2
Day 19: Using Acronis True Image Home
Day 20: Using Duplicati
Day 21: Using Veeam Endpoint Backup Free
Day 22: Using Cloudberry Backup with Lights-Out 2
Day 23: Using Lindenberg Software Backup
Day 24: User defined backup scripts in Lights-Out 2
Day 25: User and system scripts in Lights-Out 2
Day 26: Mobile access with Lights-Out Mobile
Day 27: Putting it all together, Configuration samples for servers
Day 28: Configuration samples for client computers
Day 29: Licensing, Editions and Features
Day 30: Maintenance and Support