Lights-Out Mobile for Android and iOS
The wait is over!
Lights-Out Mobile is now available for all major smart-phone platforms, including Android and iOS. All apps implement the exact same feature set and provide management functions for server and clients. Have a look at the details here.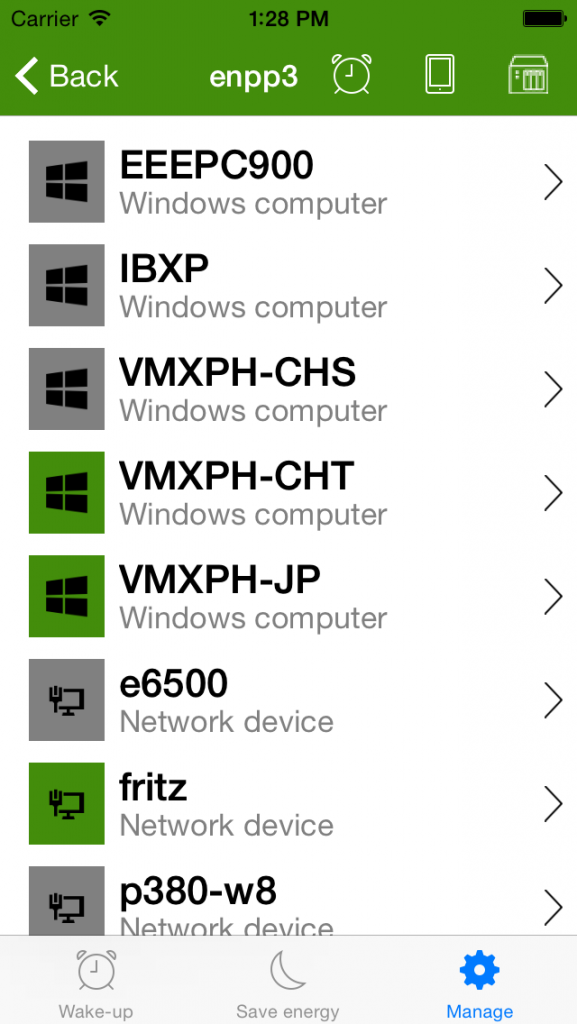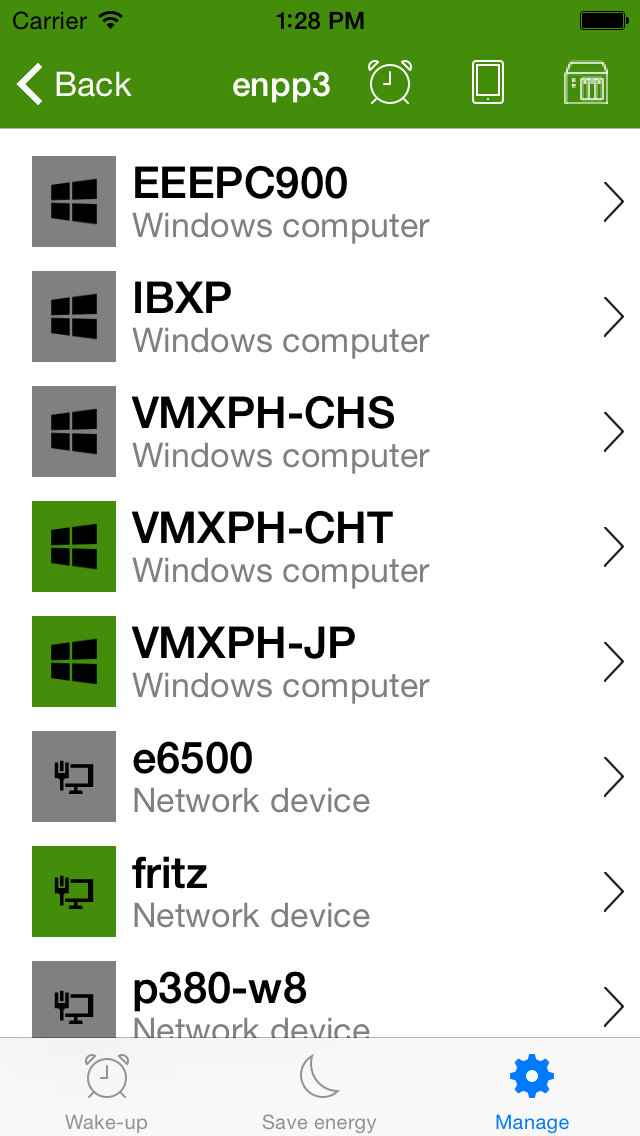 The existing apps for Windos Phone and Windows Store (Windows 8/RT) have been updated to support Windows 10 as server operating system!