Lights-Out 1.6.0 with full Windows 10 support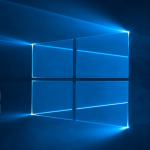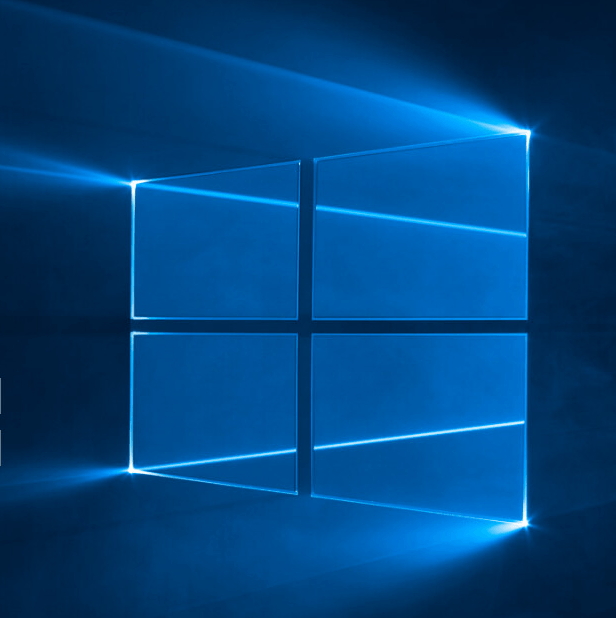 Windows 10 is available today and we released Lights-Out 1.6.0 and Lights-Out Mobile with full Windows 10 support.
We updated 7 products in the last days and weeks to provide full Windows 10 support from the beginning!
Product Updates for Windows 10
Lights-Out
Lights-Out 1.6.0 supports Windows 10 as client on Windows Server Essentials as well as on desktop server operating systems used s server.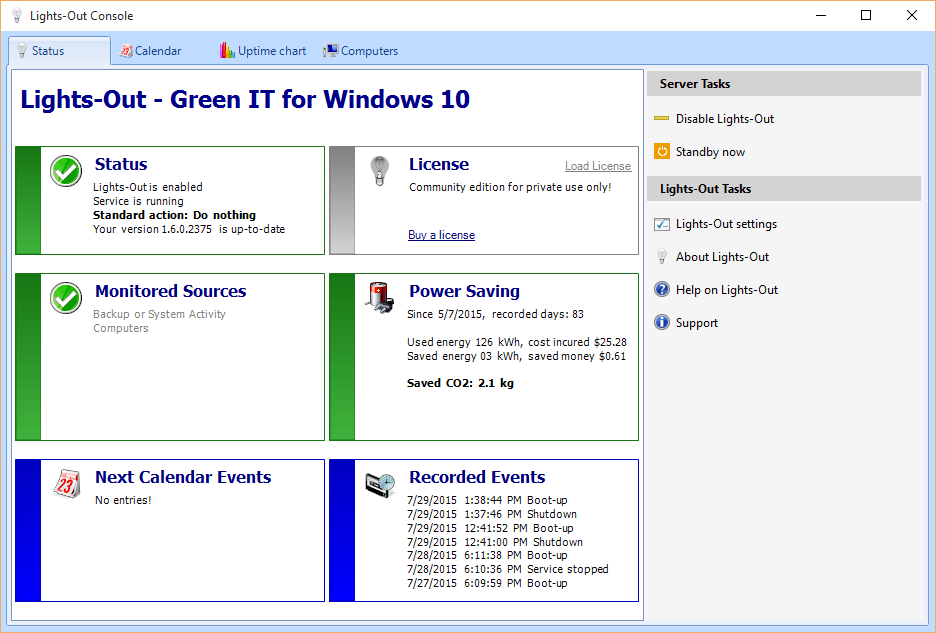 This release also includes several bug fixes:
Overflow issue if more than 10 network cards are in use
Tooltips longer as 64 characters
Service stops under high CPU load
More details can be found in the product release notes in the download section.