Lights-Out Mobile 3.5.2 available
Today we published update 3.5.2 of Lights-Out Mobile to Google Play and Apples App Store. You should receive the update soon on your device.
What's new in 3.5.2?
We fixed a bug which affected users running Lights-Out 2.x on their servers. This bug prevent the activation of server actions in the app.
We changed the logic and device identification. This change now allows that you use multiple identical devices. As a result of this change you probably see a new device instance in Dashboard/Console on the mobile devices tab. Delete the old one and configure the new one.
We added support for dark mode on Android 10 and iOS 13.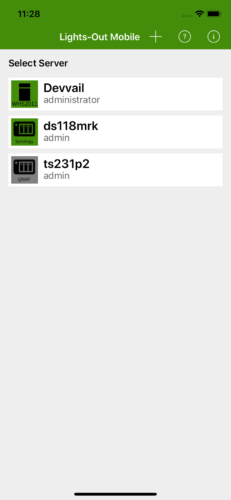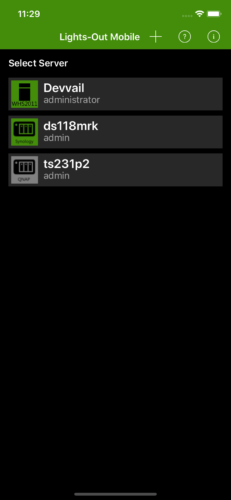 What's next?
If you like Lights-Out Mobile, then please give it a 5 star rating on Google Play or Apples App Store.
If you run into troubles, then verify that your certificates are up-to-date. If you need help, then please post in the support forums.